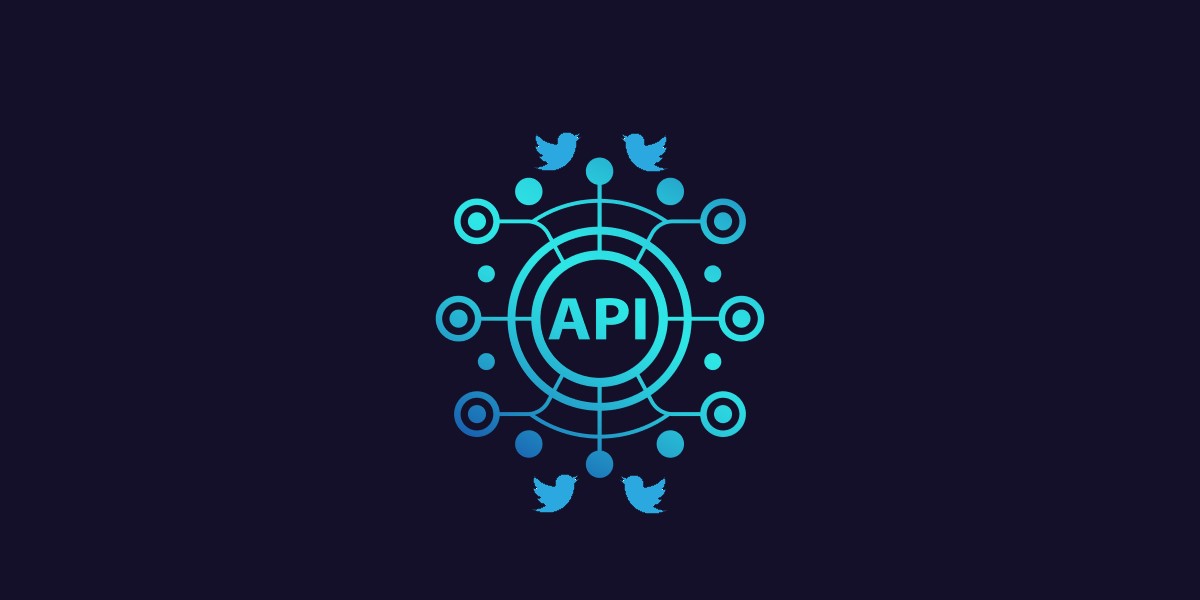 Webinar The application programming interface (API) has been around pretty much as long as computing itself, but it's perhaps only since the early years of the millennium that its use exploded with a mass shift to web applications.
So much so that many of the most popular applications we all use on a daily basis would stall without them. And that makes the API a prime target for hackers and other threat actors looking cause mayhem and/or steal sensitive information online.
Stopping those attacks can be a tall order for traditional security systems. The sheer level of complexity associated with multiple security policies and configurations, all of which are deployed and maintained across distributed environments, is enough to keep cyber security staff up at night.
Join The Reg's Tim Phillips and Keiron Shepherd of F5 on 28 September, 11am BST/6am EDT/3am PST as they discuss the benefits of using Web Application and API Protection (WAAP) technology to deploy, secure and scale applications through a SaaS-based solution.
They explore how to protect your APIs from attempted breaches, bot attacks, account takeover and denial of service and go on to unwrap how WAAP can deliver multi-layered protection using DDoS mitigation.
Register for our "Making the case for WAAP" webinar here and we'll remind you when to tune in.
Sponsored by F5.
See the original article here: The Register