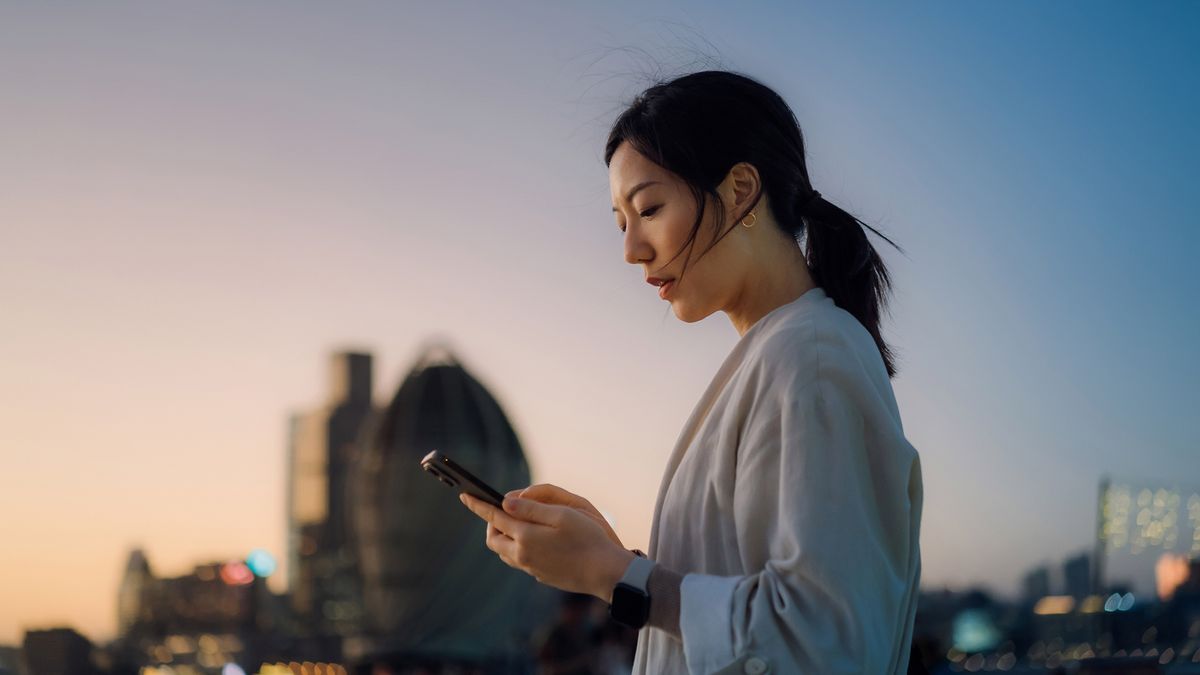 There's a saying in security that criminals only have to get lucky once to count a success. This is as true in cyber security and data protection as it is anywhere else – organizations need to be on alert and ready to defend against a possible attack every minute of every hour of every day. There is, sadly, no respite.
Companies don't have to face this challenge alone, though; governments, regulatory bodies and the wider security industry are increasingly collaborating to introduce best practice and legislation to help increase everyone's security posture.
One example of this is the NIS2 Directive, which was created by the European Commission in January 2023 with the aim of boosting cyber security across the European Union. It expands on the existing NIS Directive to include new sectors and entities, improving the resilience and incident response capacities of public and private organizations alike. Members of the 27-nation bloc have until 17 October 2024 to transpose the directive into their own legislation and the UK government has also confirmed it plans to update its NIS regulations as well.
With so much to consider, ITPro, in association with Rubrik, bring you an informative webinar to offer you real-world guidance and insight.
Madeline Bennett, ITPro's Contributing Editor will be joined by Richard Cassidy, Field CISO at Rubrik to:
Help businesses understand more about the latest updates around the NIS2 EU Directive including what will – and won't – be covered by it.
Learn why we all need to take this new directive more seriously, starting now.
Explore how Rubrik's products can help organizations align it's compliance with EMEA regulations such as the NIS 2 Directive.
To hear all this and more, register for the webinar today.
See the original article here: ITPro