Nicolas Coomber is COLTENE's National Account & Marketing Manager.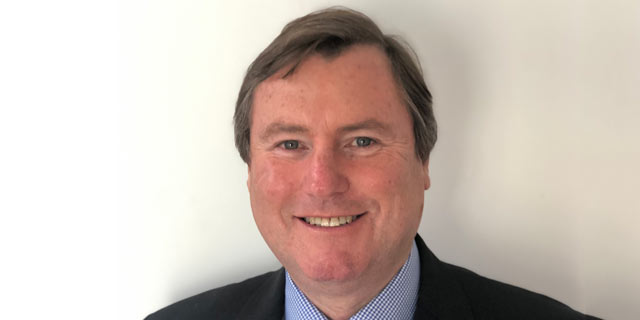 The Chancellor's recent mini budget has gone some way towards helping those facing a challenging economic landscape, but in the dental practice principals could still end up paying more for utilities and also possibly increased rent and insurance, alongside lab and associate fees.
What about patients? The cost of dentistry has long been an issue. In a report that is now four years old, a third of respondees gave the reason why they don't go to the dentist as "it's too expensive". Just as Aldi has announced a rise in its customers people shopping around their local dentists looking for the best price.
But whatever scenario you identify with – you'd like to boost patient numbers, the team is run off its feet, you're somewhere in the middle – every practice can operate more cost-effectively. Reducing overheads also means eliminating waste – not just becoming more energy efficient, also looking at things like skill-mix, and how to avoid having cupboards overflowing with unused stock.
Also ask yourself, are people asking for something that you don't offer? Are you pushing something that is too costly to deliver, meaning there is little interest from patients and it becomes hard to justify it anyway? Do you need to improve communication so patients and would-be patients can easily find out what you do?
Providing a patient-centric service, with a high standard of care during every part of their journey, can also help reduce no-shows and cancellations.
Then review your equipment and consumables, to ensure they're hard working and good value. Suppliers like the team at COLTENE will help save you money as well as time, with quality products that upgrade your results, make appointments more efficient and lead to happier, satisfied patients.
COLTENE is a dental specialist that manufactures tools and consumables for a range of treatment areas. In its restorative range are two superheroes that are great on their own, but can face any challenge when used together.
For maximum bonding strength, SoloCem universal dental cement works with ONE COAT 7 UNIVERSAL bonding agent (top) for reliable adhesion. This duo of products – known as SUPERKRAFT – offers easier handling, more time with your patient and less stock for you to order in. SUPERKRAFT will handle a broad range of indications.
Price, although important, isn't the only factor patients use when choosing where to go for dental treatment. COLTENE products offer added value at every appointment – more time to talk, less time in the chair, more comfort and an enduring, highly aesthetic result.
When you focus your services, use all the talents of your team and buy only the highest quality material, you increase your chances of remaining a busy, happy and profitable practice, despite the economic squeeze.
For more information about SUPERKRAFT, visit www.coltene.com, email This email address is being protected from spambots. You need JavaScript enabled to view it. or call 0800 254 5115.
See the original article here: Dental Industry Review