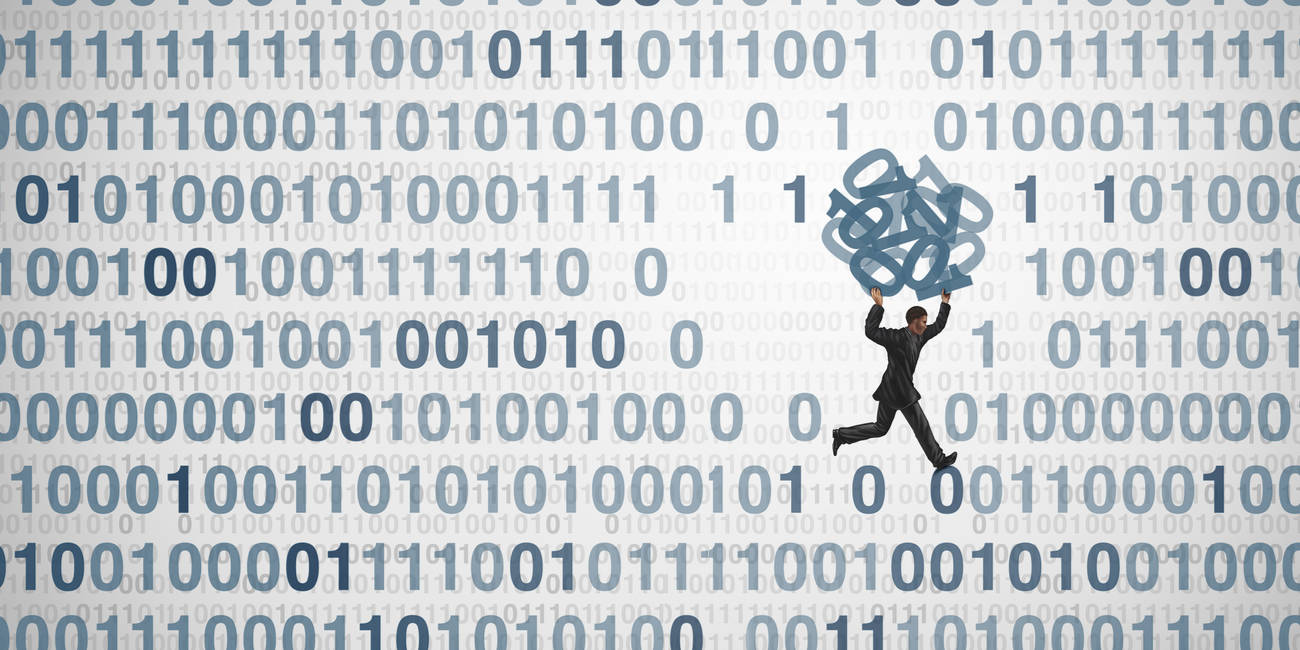 Webcast Upheaval always creates opportunity, and it's often cyber criminals who are the first to exploit it.
Data volumes have exploded in recent years, creating a growing management challenge. And while it's great to have all that big data moving around your systems, ready to mine, this also increases the chance it'll find its way into the wrong hands. Just imagine the insights might cybercriminals or bad state actors could derive from your customer data or core IP?
It doesn't help that the rush to remote working sparked by the pandemic has stretched and expanded attack surfaces. While we've all gotten used to new ways of working, it's by no means certain that everyone has plugged the security gaps that the rush to remote working opened up in the first place.
And, if you're using the cloud – and who isn't? – remember that while your cloud provider will happily agree to an SLA covering access to the service, protecting your data is your problem.
This all adds up to a big problem. So, it seems logical that big data might help to solve it. But how, exactly? Is it a question of analysing your systems for vulnerabilities? Or of analysing user behaviour and traffic for potential attacks? As always with big data, the biggest problem is knowing what you're looking for in the first place.
So, where do you start? Easy, simply tune into our upcoming webcast, Applying Big Data analytics to Cybersecurity, on March 31 at 0900 PST (1200 EST). Proceedings will be overseen by our very own Tim Phillips, a technology veteran who has seen off more than a few big threats himself over the years.
Tim will be joined by Nutanix's Kong Yang, who has deep experience in both security in general, and with the cloud and big data in particular. Together, they'll dive into how big data can give us all a new angle when it comes to the latest threats and security trends, and how you can create a successful big data analytics security strategy.
They'll also explain how you can successfully bring big data to bear on security, and what success looks like in today's cybersecurity practice.
All you need to do is drop a bit of small data into our registration page. We'll then remind you on the day, and you can just kick back, relax, and contemplate just how big an impact big data can have on your biggest security issues.
Brought to you by Nutanix
See the original article here: The Register