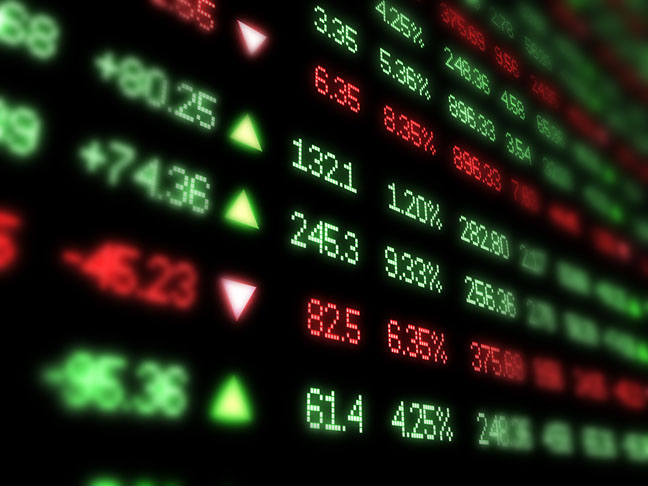 Webinar Fintechs have a great opportunity to speed up their growth by adopting a cloud first approach.
Bud is a good example. Back in September 2021 it already had a business model in place that uses machine learning to build models to help its financial services customers.
The next challenge was to scale up rapidly without having to deploy more dedicated staff to keep Bud's self-managed Apache Cassandra implementation functioning at an optimal level.
There had to be a way to square the circle and there was. Bud formed a partnership with Datastax, masters in the field of rapid scale-up. What once took weeks could now be achieved in minutes after Bud migrated to Astra DB on Google Cloud. Now Bud has landed $80m of funding and is operating on three continents, while its product teams focus on what they do best – driving growth.
You can hear more about how Bud achieved all this by joining the Register's Tim Phillips on January 17 at 11am GMT/6am EST in conversation with Michael Cullum of Bud and Orme de Saint Hilaire of Datastax.
They'll explore the challenges of success when handling large amounts of data, outline how Datastax Astra and GCP delivered a rapid scaling architecture, and discuss what Bud learned from the implementation process.
Register for the webinar here and we will send you a reminder.
Sponsored by Datastax.
See the original article here: The Register