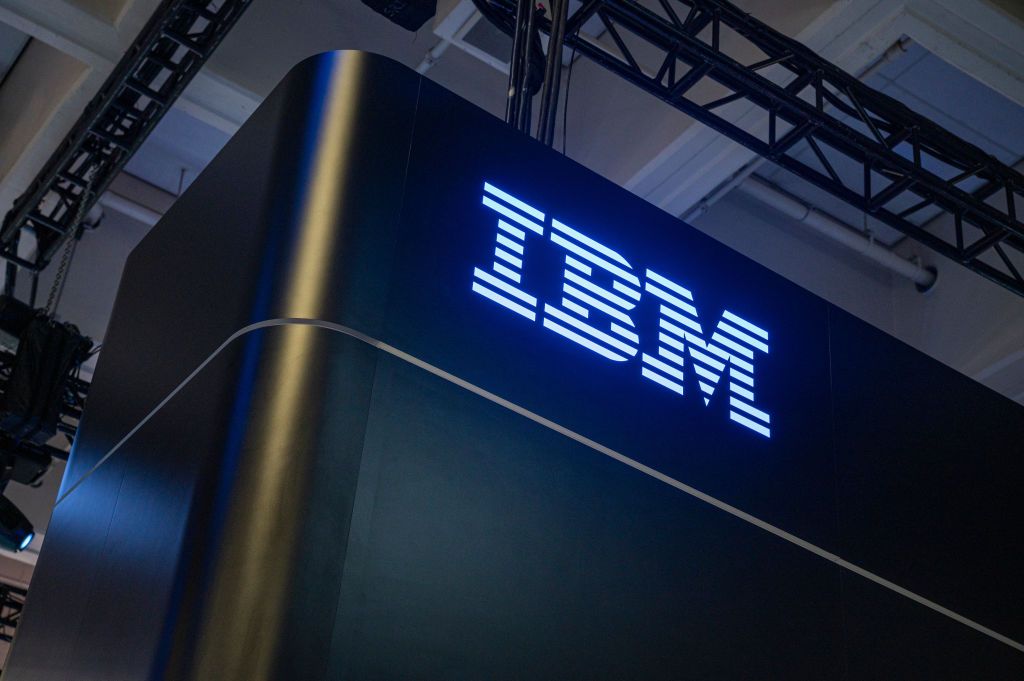 IBM has announced it plans to increase prices for cloud computing services from the beginning of next year.
A GitHub release note on pricing changes for the tech giant's infrastructure as a service (IaaS) and platform as a service (PaaS) offerings shows that some customers worldwide could see an uplift of up to 29%.
In this instance, uplift refers to the price of services compared to US base costs.
"Prices for…infrastructure services vary from location to location, based on a percentage uplift from US base prices," the note reads.
IaaS price increases will apply to bare metal services, virtual service instances, file and block storage, and networking infrastructure, according to the release note.
Similarly, global prices for accelerated archive storage and deep archive storage will surge by 25% and 26% respectively.
According to the release note, there are no planned changes to prices for IBM power systems virtual servers, third-party software, or network bandwidth.
IBM price hikes by region
IBM customers operating in the firm's Sao Paolo region are set for the largest price uplift at 29% – and European counterparts can also expect sizable increases.
The London data center region will see a 13% uplift while those in Frankfurt, Madrid, Milan, and Paris are set for a 16% hike.
IBM's PaaS offerings are also set for a 3% price increase across the board globally.
This increase will apply to users of Red Hat OpenShift, IBM Cloud databases, and the firm's Kubernetes service.
Cloud costs on the rise across the globe
These latest pricing changes could further raise concerns among global businesses reliant on cloud services, which have been steadily increasing over the last 18 months.
Many firms have reported struggling with rising cloud costs amidst challenging economic conditions, surging inflation, and rising energy costs.
Cloud costs have prompted many organisations to reassess their relationship with the cloud, exploring optimization practices such as FinOps, or even going so far as to repatriate workloads to on-prem hardware.
IBM isn't alone in its decision to increase prices. Analysis from Liftr in February showed that the average price of cloud services at AWS had increased by 23% over the previous year until that point.
Elsewhere in 2023, a host of other major firms have hiked prices, including Salesforce. In July, the firm revealed that it planned to increase prices by 9% across its Sales Cloud, Service Cloud, and Marketing cloud offerings.
The price changes marked the first list price increase in seven years for the tech giant.
In July, Microsoft revealed changes to its fees in line with its consistent global pricing policy for cloud services.
The policy, which bases prices on currency exchange rates on the US dollar, means that customers in Australia and New Zealand are set for an increase of up to 9% for services.
See the original article here: ITPro