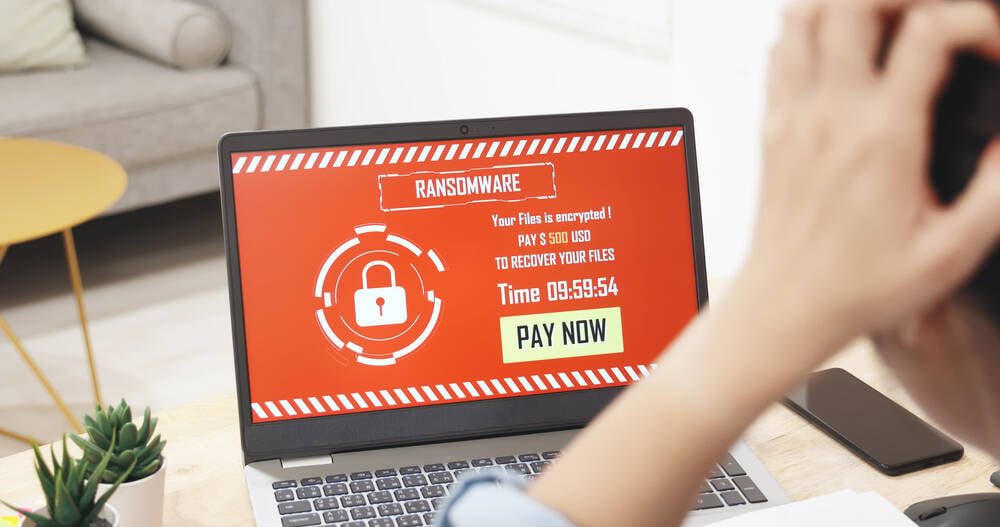 Webinar It's a fact of life that ransomware is a constant threat, like a dark cloud on every horizon. Recent research suggests that the volume of attacks has doubled in the last year.
Experts believe that's in no small part down to the use of generative AI, which is allowing attackers to create more sophisticated and convincing ways to break through security defences.
Cloudflare knows exactly how challenging it can be to face those threats, which have already been targeting both its customers and its own internal systems. The company has years of security experience, and has become an expert in spotting and neutralizing them.
Our latest Register webinar will see the company share how it deals with the risks posed by AI-enhanced attacks to internal applications. Join our very own Tim Phillips on 29 August 5pm BST/12pm EDT/9am PDT in discussion with with Cloudflare's Derek Chamorro, a veteran in finding and delivering security solutions. Together they will explore how to spot AI-enhanced attacks, enhance your security culture and the recognize the importance of implementing a layered defence.
Register for the webinar here and we'll send you a reminder when it's time to watch.
Sponsored by Cloudflare.
See the original article here: The Register