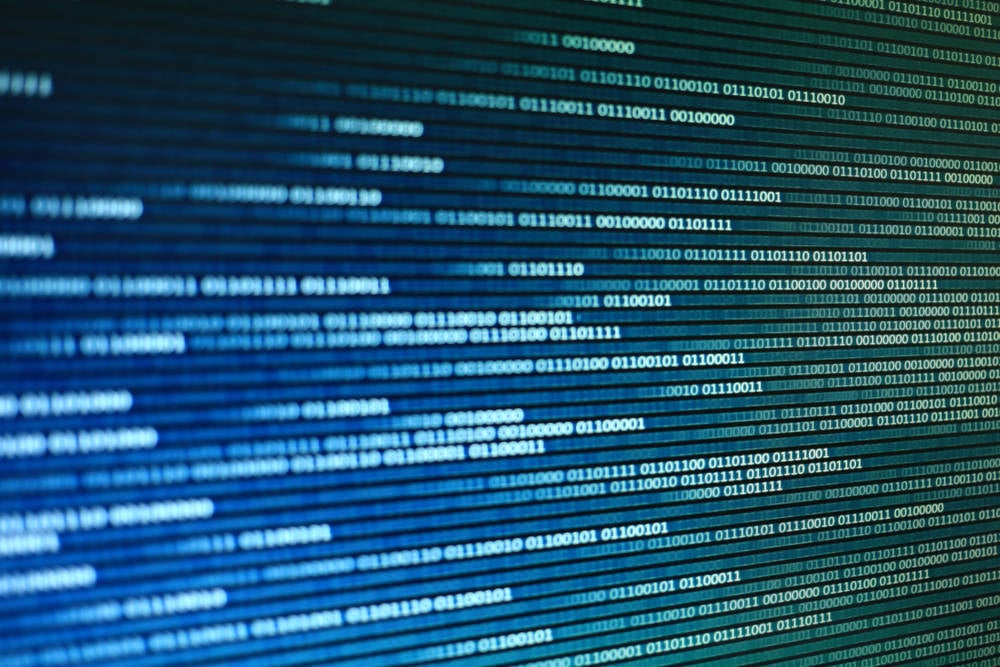 Webcast Setting yourself up on Microsoft 365 with a tenancy makes perfect business sense – until other business decisions mean you have to move that tenancy to another domain.
That's never truer than when it comes to mergers and acquisitions, downsizing, optimising and all the other restructuring you can expect in 2021. Whatever happens to the name above the door, you're going to want to make sure all the data and knowledge buried in email accounts, Office apps and OneDrive is preserved and available.
And yet, tenant-to-tenant migrations on Microsoft 365 are a notoriously tricky proposition, involving ever-changing APIs, throttling policies and authentication mechanisms. And that's before you consider any particular peculiarities of the users themselves.
Throw in the fact that there is little in the way of native tooling for carrying out tenant-to-tenant migrations in Microsoft 365, and it really makes sense to tap the knowledge of someone who does this sort of thing on a regular basis.
Which is why, if takeovers or reorgs are likely to be on your agenda this year, you should join our webcast on M&A Microsoft 365 tenant migration on January 28 at 1500 GMT (1000 EST).
Our own Tim Phillips, who's survived a few tricky restructures himself over the years, will be joined by Quest's Ragnar Heil and Mike Weaver, to discuss the optimal way for your business to handle Microsoft 365 migration. They'll talk you through how to develop a migration plan, and how to execute it successfully, with references to Quest's own five pillars of a successful tenant migration.
They'll also map out the potential pitfalls that could sink your plan and show you how to anticipate and navigate around them.
Signing up is easy. Just register here and we'll do the rest, including updating your calendar and reminding you on the day.
There's no telling what could happen this year. But by tapping the combined brains of Ragnar, Mike and Tim you'll be better prepared than most.
Brought to you by Quadrotech
See the original article here: The Register