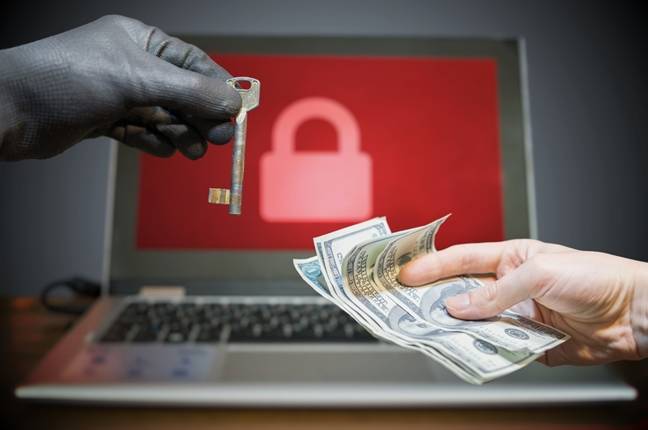 Apple says, "Privacy is a fundamental human right." Google says, "We build privacy that works for everyone." But neither mega-corp manages to provide much privacy on their mobile devices, according to a study conducted by boffins at the University of Oxford in England and UC Irvine in America.
In a paper titled, "Are iPhones Really Better for Privacy? Comparative Study of iOS and Android Apps," researchers Konrad Kollnig, Anastasia Shuba, Reuben Binns, Max Van Kleek, and Nigel Shadbolt examined 24,000 Android and iOS apps available on both platforms in 2020 and concluded that iPhones are not better for privacy, and that Android and iOS apps fail to protect data.
The researchers looked at 12,000 apps from each ecosystem, testing them via static analysis and dynamic analysis, looking at tracking libraries and the companies behind them, checking network traffic for personally identifiable information (PII), and analyzing permissions.
See the original article here: The Register