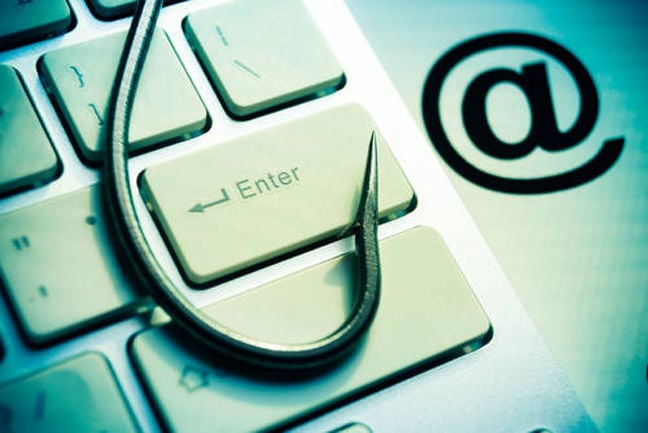 Webinar It is a stratospheric number of emails pinging around the globe and the sheer volume offers a seductively lucrative phishing opportunity to the legion of bad actors out there.
Email is, by all accounts, one of the most difficult applications to secure and Business Email Compromise (BEC) is estimated to have caused $50 billion of losses to organizations in the last decade. It is a criminal activity on an exponential growth curve.
How to stop this full-scale phishing attack? Cloudflare has surveyed more than 300 security chiefs across the world about the current state of phishing and released its 2023 Phishing Threats Report which tracks the phenomenon. It discloses not only what are the most common and dangerous ways that attackers are using BEC, but also the latest innovations in deception.
Join our "Defending Against Business Email Compromise" webinar on 12 September 5pm BST/12pm EDT/9am PDT to hear the Register's Tim Phillips in discussion with Cloudflare's Oren Falkowitz. They will look at the report's findings, offer insights into which threats are on the rise and what are those hardest to defend against, and provide practical guidance on how to secure your organization.
Sign up to watch the webinar here and we'll send you a reminder when it's time to log in.
Sponsored by Cloudflare.
See the original article here: The Register