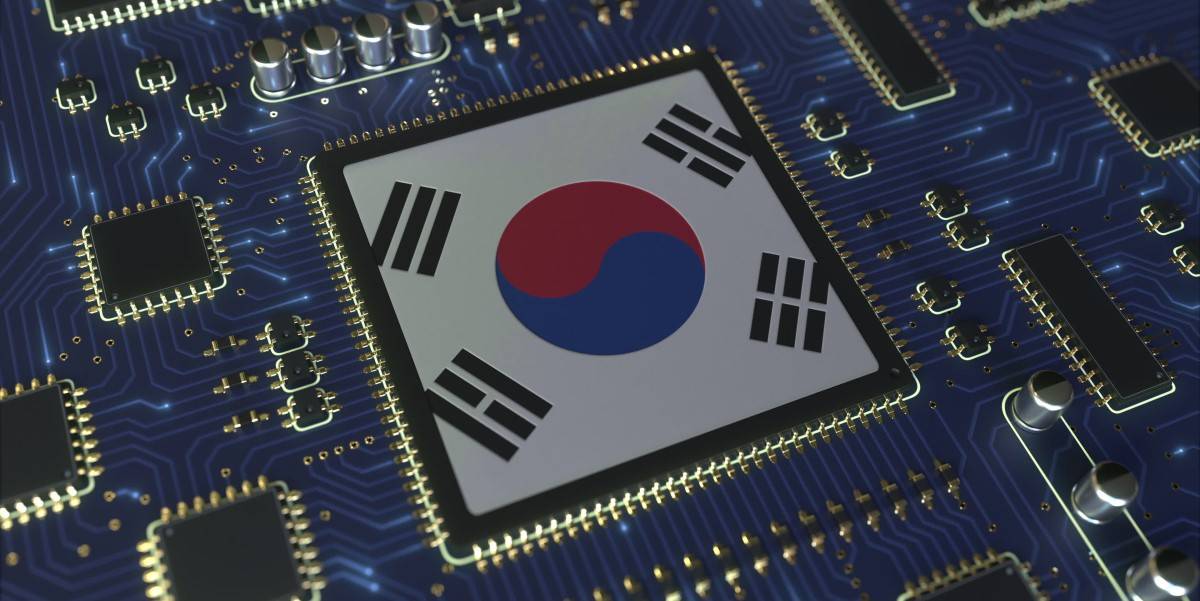 Oracle this month filed a lawsuit against Envisage Technologies, claiming the Bloomington, Indiana-based IT firm has been violating its copyrights by running Oracle Database on Amazon Web Services in an improper way.
The complaint [PDF], filed in a US federal district court in California, alleges Envisage has been operating its Acadis Readiness Suite – a collection of training and compliance software aimed at public-safety officials – in conjunction with a version of Oracle Database Standard Edition 1 (SE1) from 2006 hosted by Amazon in its cloud.
Envisage, Oracle claims, deploys its applications on Amazon Relational Database Service (Amazon RDS) without the appropriate license, serving more than 2m public safety professionals (police officers, firefighters, etc) and over 11,000 government agencies. That is to say, Envisage uses a version of Oracle Database hosted on Amazon RDS, and Oracle doesn't believe this is correctly licensed.
See the original article here: The Register