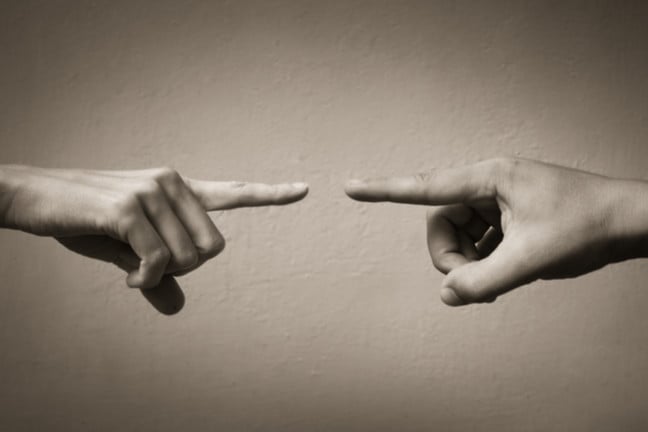 To quote the Mancunian philosopher Stephen Patrick Morrissey: "Stop me if you've heard this one before." The UK's Department for Digital, Culture, Media and Sport (DCMS) has promised a fresh tranche of funding for rural full-fibre internet in a new initiative called Project Gigabit.
The cash, part of the £5bn initially promised last year, includes £210m to connect premises in Cambridgeshire, Cornwall, Cumbria, Dorset, Durham, Essex, Northumberland, South Tyneside, and Tees Valley. An additional £110m has been allocated to wire up rural GP surgeries, libraries, and schools.
The government has said it intends to put the contracts to tender this spring, with work to commence the following year. A second round of procurements are expected to go ahead in June, focusing on premises in Norfolk, Shropshire, Suffolk, Worcestershire, Hampshire, and the Isle of Wight.
See the original article here: The Register