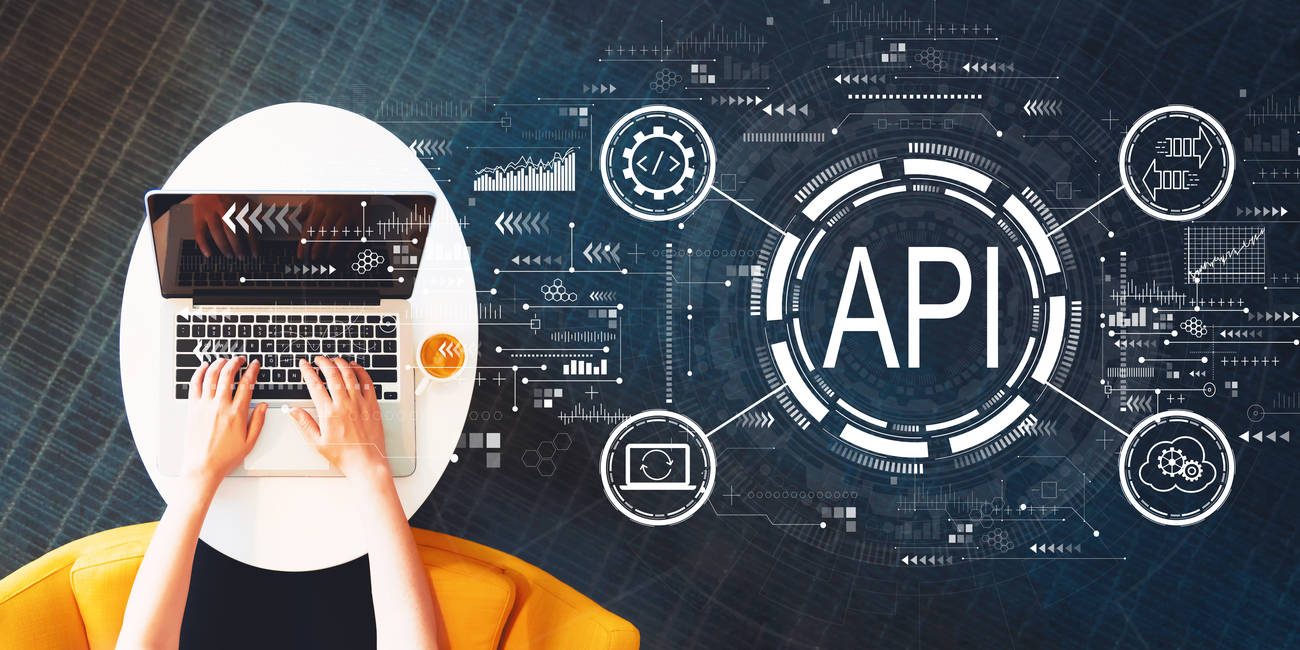 Webinar The latest Data Breach Investigations Report (DBIR) states that applications are the 'main attack vector,' responsible for over 80 percent of breaches. Hardly welcome news since APIs are in use everywhere and have direct access to data in a way which web applications do not.
Any breach of an API can lead to severe damage for a business or organization. Keeping APIs secure can pose a considerable challenge for traditional approaches to security where the need to manage multiple security policies and configurations, deployed and maintained across a range of environments can be dizzying.
There is another way to secure applications, about which you can hear more by joining The Reg's Tim Phillips in discussion with Keiron Shepherd of F5 on 28 September, 11am BST/6am EDT/3am PST.
The duo will discuss how using Web Application and API Protection (WAAP) will help you to deploy, secure and scale applications harnessing a software as a service based solution and delivering multi-layered protection in a highly-sophisticated and complex environment.
WAAP can be deployed with immediacy and without overhead infrastructure, guarding APIs from breach attacks, and providing a defence against bots, account takeover and denial of service.
Register for our "Making the case for WAAP" webinar here and we'll even remind you to tune in on the day.
Sponsored by F5.
See the original article here: The Register