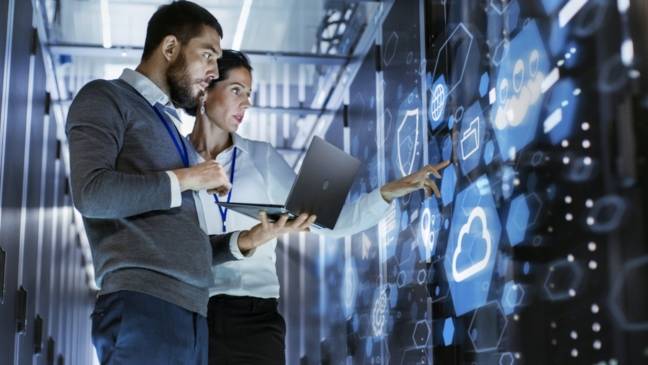 Sponsored Post Maintaining your Windows applications either on prem or in the wrong type of cloud hosting environment can sometimes build a significant technical debt.
So wouldn't you like to know how a combination of the AWS cloud and AMD processors can help you migrate and modernize those workloads and save you money (up 64 percent less total cost of ownership according to AWS)?
You can find out more at the AWS Windows Migration & Modernization Day. It kicks off in Sydney at 1:30pm on 9 August (registration opens an hour earlier) at the AWS office at Level 37, 2 Park St, Sydney, NSW 200 (see the location on a map).
After formal introductions Ben Place, AWS APJ Head of Business Development for Windows will kick of the serious proceedings by talking you through the reasons to run your Windows workloads on AWS.
Next up sees ANZ Windows Partners Specialist Stephen Hennessy speak on optimization and licensing assessment before attendees get a tutorial on how to migrate and modernize your Windows workloads on AWS using AMD based compute architecture.
The afternoon will be concluded with insight from existing customers which have already successfully taken the plunge and a few networking drinks to celebrate the day.
Interested in coming along? Read more about the AWS Windows Migration & Modernization Day here.
Sponsored by AWS.
See the original article here: The Register