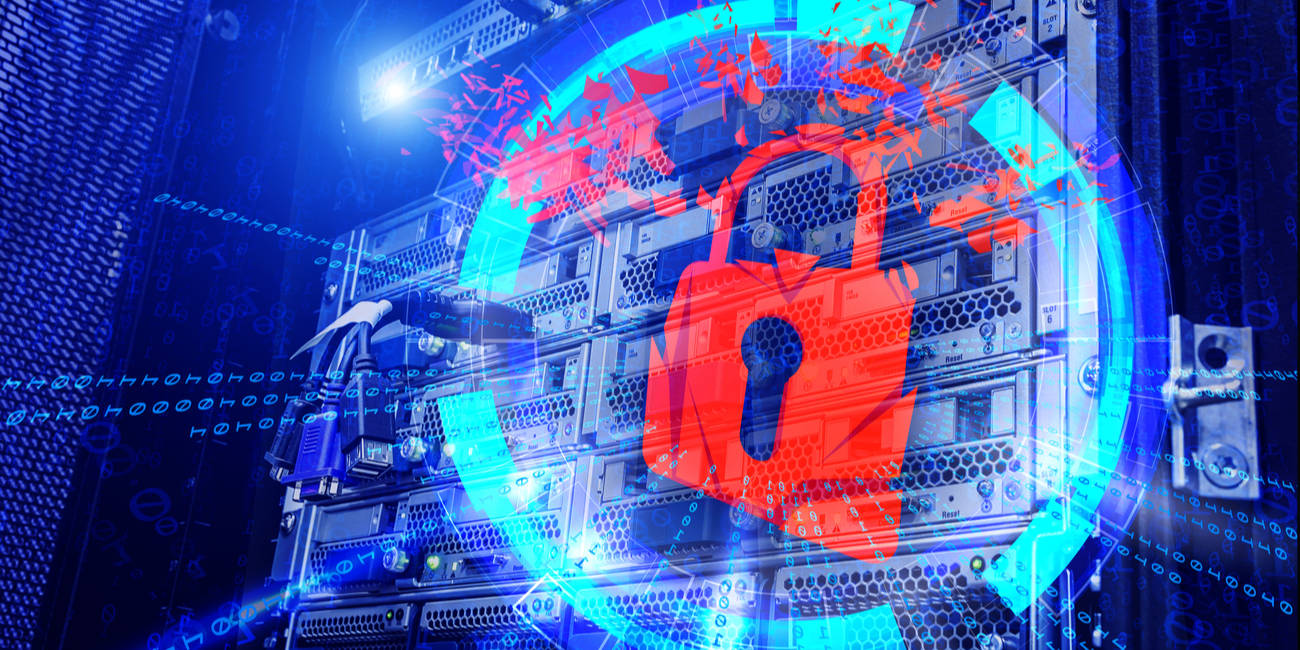 Webcast The shift to remote working over the last year hasn't been all bad – it's forced the pace of digital transformation and encouraged many organisations to rethink the way they operate.
Unfortunately, that's as true of the cybercriminal fraternity as anyone else. Even as workforces retreated to their homes, malefactors seized on the vulnerability of endpoints outside the corporate network, as Malwarebytes' 2021 State of Malware Report showed.
At the same time, major breaches at Twitter and Solarwinds, showed even the most (theoretically) sophisticated organisations were vulnerable to determined and highly skilled cyber-spies.
Yes, you should be worried. But that on its own won't actually help you defend your organization. You need to get a deep understanding of how the rules of the game have changed and adjust your own tactics accordingly. All of which means that you'll be doing yourself a massive favour by tuning in to our upcoming webcast, Meet the Challenges of the New Security Landscape, on March 30 at 1100 SGT (1400 AEDT).
Your master of ceremonies will be Register APAC editor Simon Sharwood who will be joined by Malwarebytes senior sales engineer, Andrew Probert. Together, they'll take you through the security landscape mapped out in Malwarebytes' 2021 State of Malware report, highlighting new threats, how key malware strains behave, and how to rethink your response to counter them.
You'll hear about practical steps you can take to ensure your security strategies are keeping pace with the cybercriminals and the tactics you can employ while putting your plans into practice.
They'll also take a deep dive into the advanced endpoint protection strategies that will help take the anxiety out of working from home. Well, most of the anxiety.
And of course, you can enjoy all of this from the endpoint of your choice. Just drop in your details here and we'll update your calendar and gently remind you before kickoff. Wherever you are, we look forward to seeing you on the day.
Brought to you by Malwarebytes
See the original article here: The Register