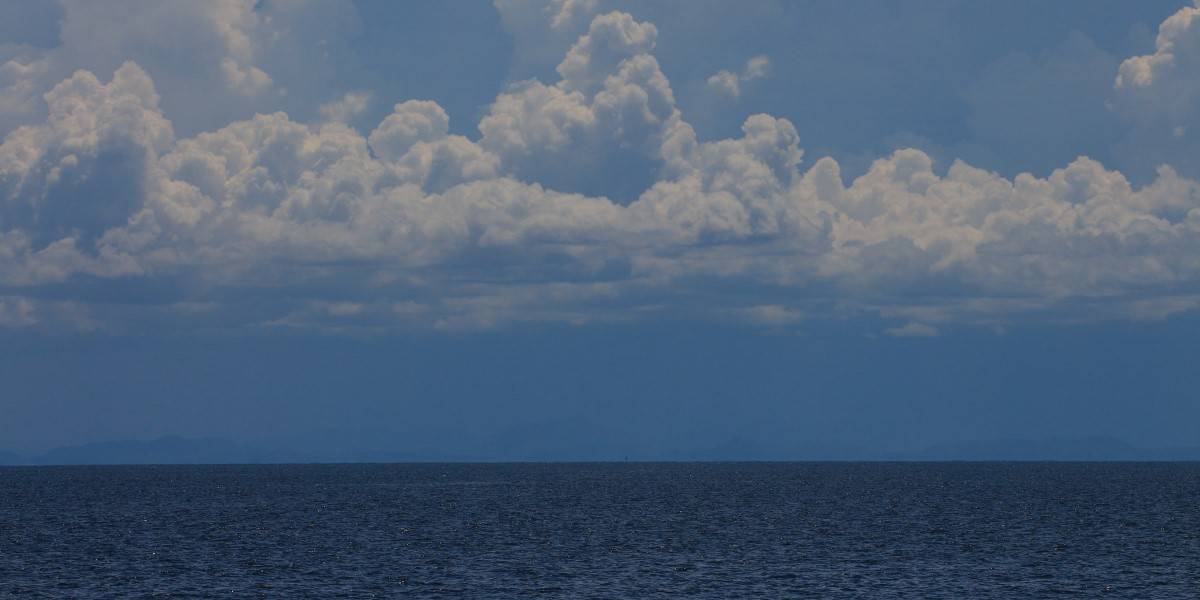 Analysis In June, 2019, Microsoft applied for a US patent covering enhancements to a data encoding method known as rANS, one of several variants in the Asymmetric Numeral System (ANS) family that form the foundation of data compression schemes used by Apple, Facebook, Google, various other companies, and open source projects.
Its US patent application was published on the last day of 2020. Recently, the inventor of ANS, Jarosław Duda, assistant professor at Institute of Computer Science at Jagiellonian University in Poland, expressed concern that if Microsoft's patent application is granted, anyone using software that incorporates an ANS-based encoder could be at risk of a potential infringement claim.
"If granted, it will greatly damage ANS applicability and development," Duda explained to The Register in an email.
The Register asked Microsoft to elaborate on why it is seeking an rANS-related patent,and the company declined to comment.
See the original article here: The Register