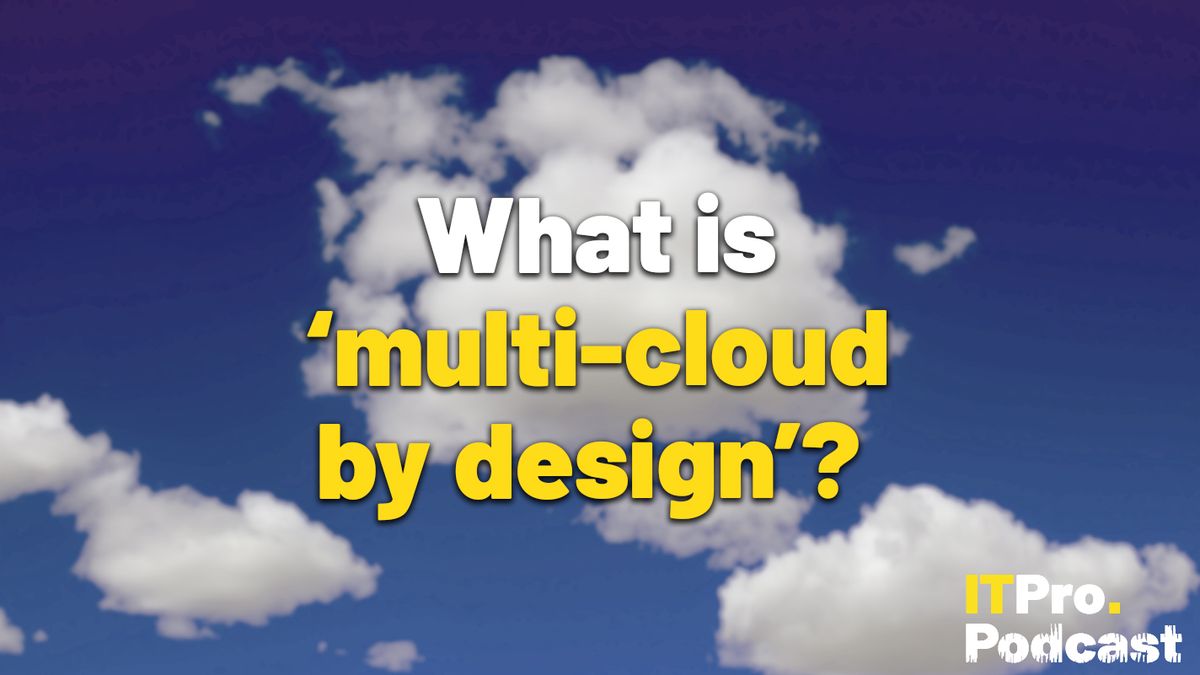 The move to the cloud has unlocked a huge number of benefits for businesses, but companies still differ over the extent to which they have adopted a multi-cloud approach versus locking in with just one provider.
While some cloud customers may be looking to expand beyond the confines of their public cloud provider in a way that makes sense for them, others have already embraced a multi-cloud approach but seek unification of technology and services across their estate.
If you have a firm idea of what approach your business is taking to multi-cloud, whether it's 'by design' or 'by default', you might find yourself in a better position to innovate with edge or AI.
In this episode, recorded live at Dell Technologies World 2023, Rory speaks with Dermot O'Connell, senior vice president, EMEA Services at Dell Technologies. The pair explore current customer demands and how an efficient multi-cloud approach can support full-stack efficiency.
Highlights
"What multi-cloud by design is all about is really thinking out upfront where is the right place, from a cost perspective, maybe from a performance, from a latency, from all kinds of other criteria about where you would need to place a particular workload."
"The other thing we found is that if we give developers a tool, and they like it, they will write a lot of code, right? And they will call every service, whatever may be thinking so much about the cost of that service."
"What we've been exposed to with the models is now is a very generic type of AI. I think the real trick is how you take that inside your own organization, and give your employees the ability to use all of their data, all of the personality and the persona of their company."
Subscribe
See the original article here: ITPro